Timber Gym is a locally owned and operated family business that's been in Grays Harbor since 1988. Owners Don & Michelle insist on offering a clean, secure fitness center with first class high quality machines and equipment.
When people want to excel in sports and training, they go to Timber Gym.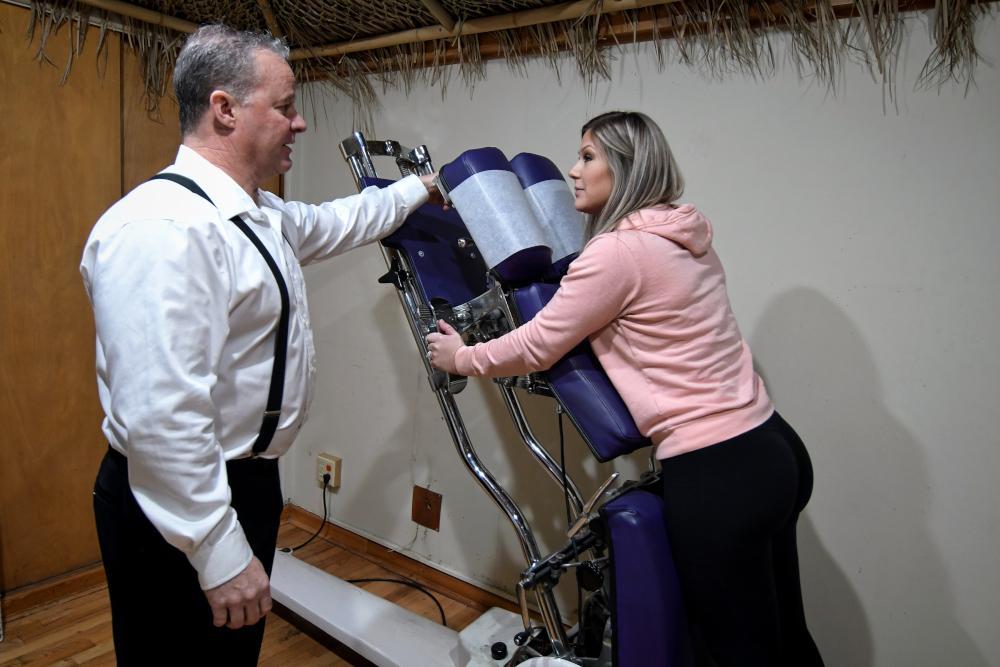 Dr. Don is a National Powerlfiting and Olympic lifting champion with a silver medal representing the U.S.A.. He's been training athletes most of his career with 34 years in the gym business.
Michelle Bell is a national figure competitor for 20 years. Besides putting up with Dr. Don, she also trains athletes at Timber Gym.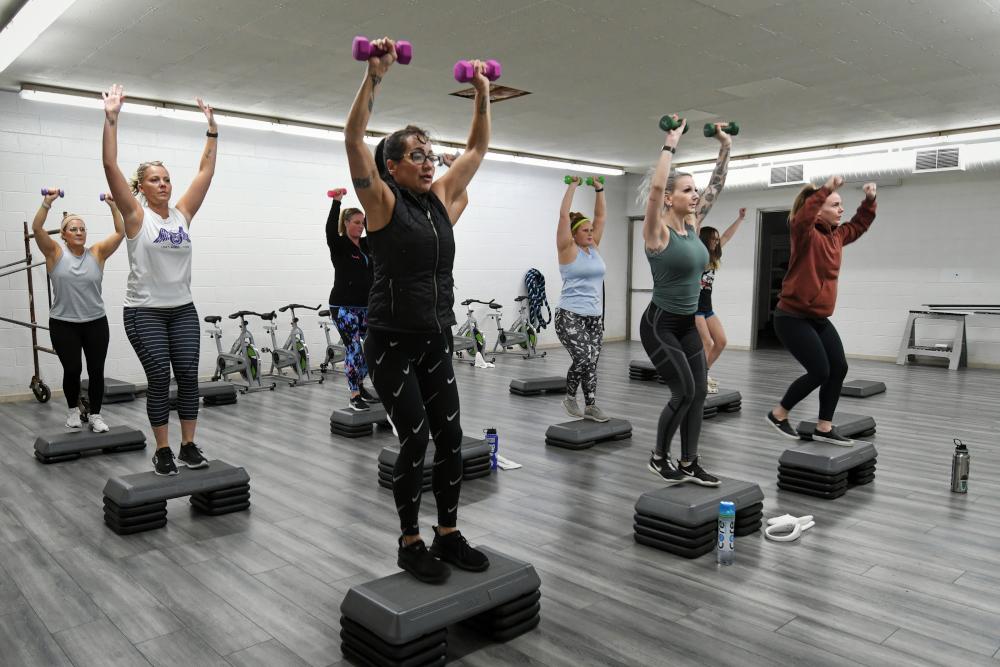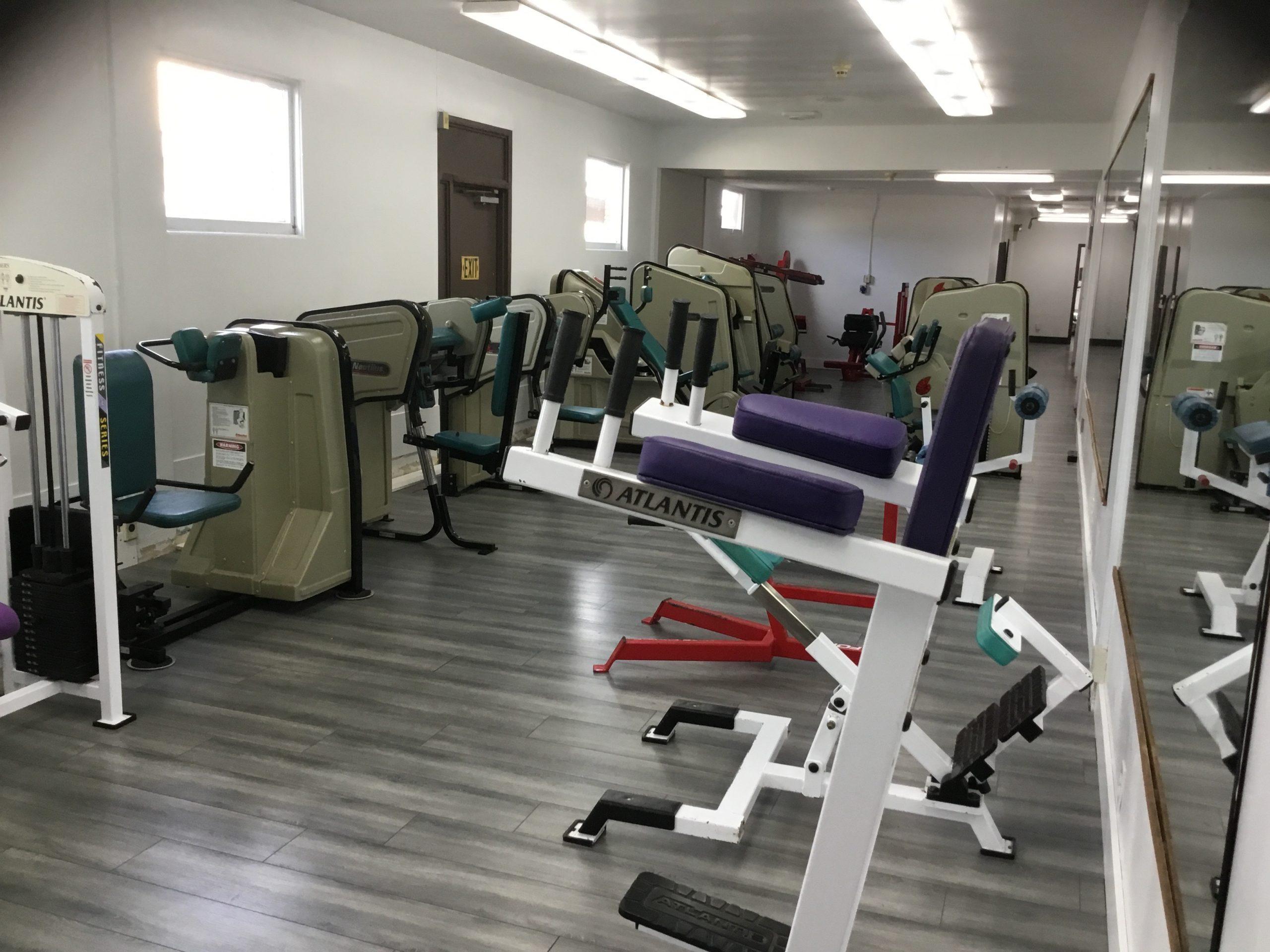 6AM – 9PM Mon-Fri
10AM – 2PM Sat-Sun
24 Hour Keyless Entry for members
Latest Updates
Check back from time to time for updates from Timber Gym
At vero eos et accusamus et iusto odio dignissimos ducimus qui blanditiis

At vero eos et accusamus et iusto odio dignissimos ducimus qui blanditiis

At vero eos et accusamus et iusto odio dignissimos ducimus qui blanditiis